Cambria Quartz
cambria is a producer of luxury quartz that is used in custom homes for unique and beautiful surfaces.
As their social media community coordinator, I was responsible for:
+ Partnering with our art director and copywriter to ideate and identify strong, relevant, and on-trend lifestyle themes for use in our marketing.
+ Responding to all customer commentary online as Cambria's community manager.
+ Working in direct partnership with the customer service team to respond to and rectify all service issues received through social media.
+ Proofreading all copy for social media to ensure it met both brand technical standards.
+ Assisting with lifestyle shoots.
+ Driving the curation and use of user-generated content
+ Assisting with PR initiatives such as special events, summits, and tradeshows.
+ Using my design expertise to curate and create compelling photography for our social media channels.
+ Styling shoots.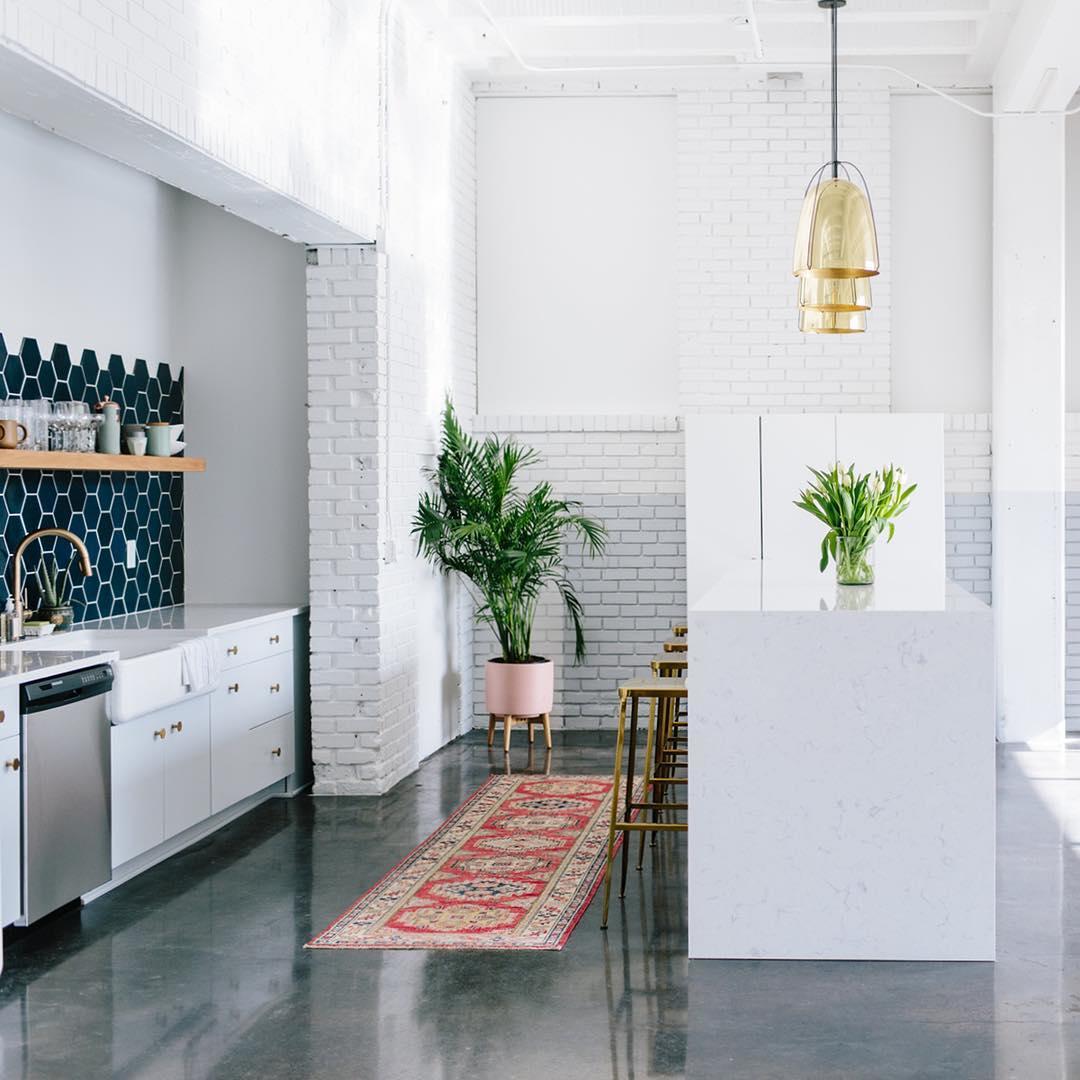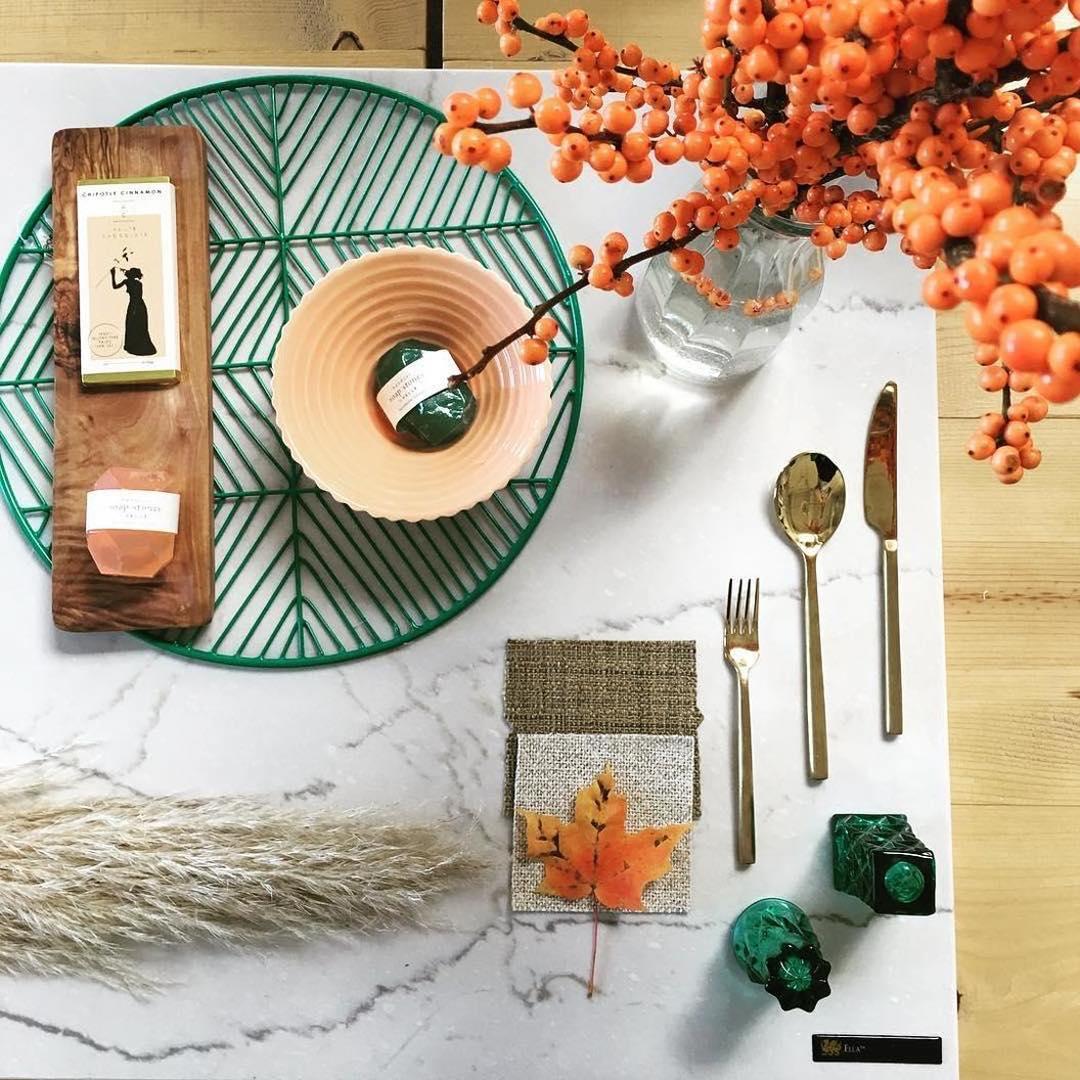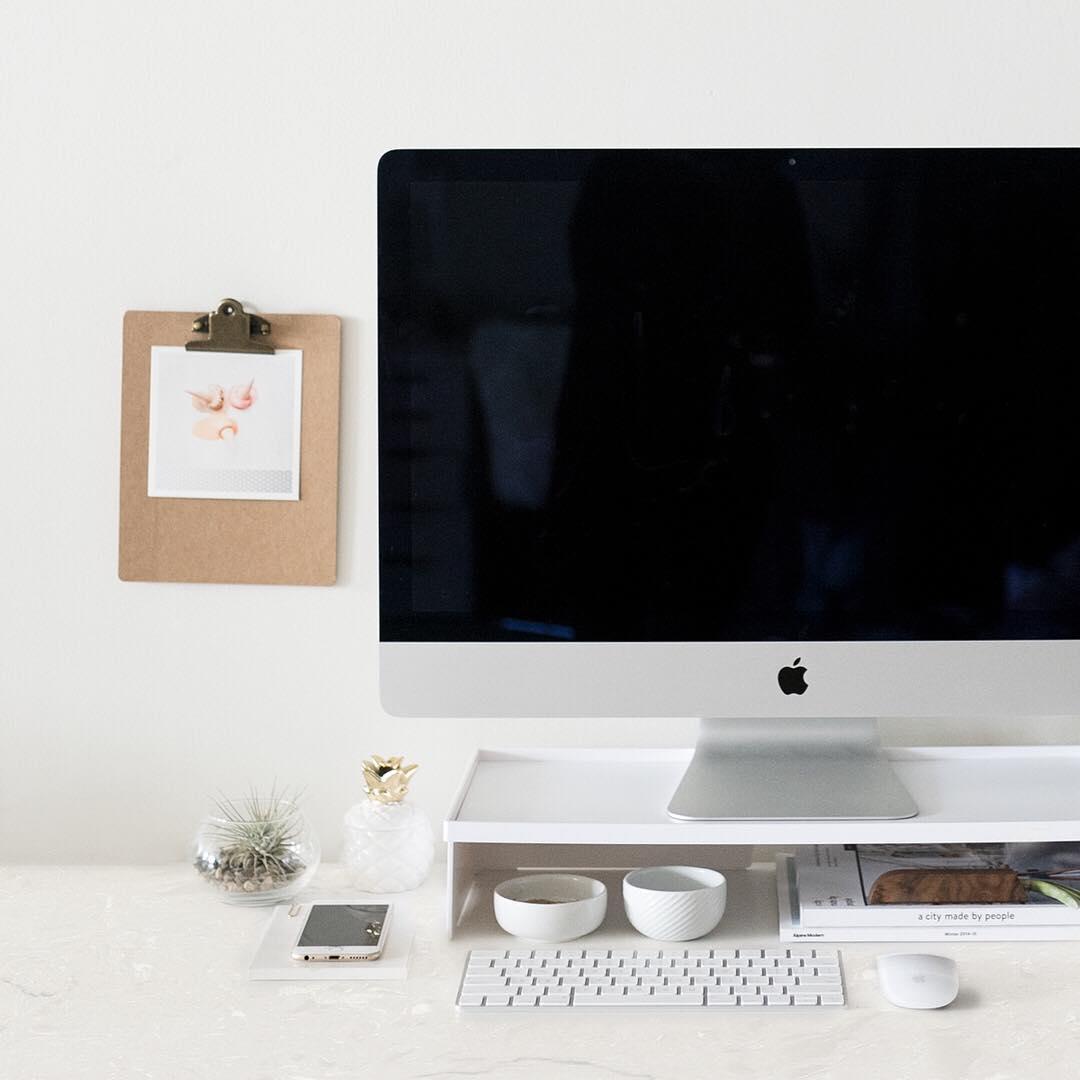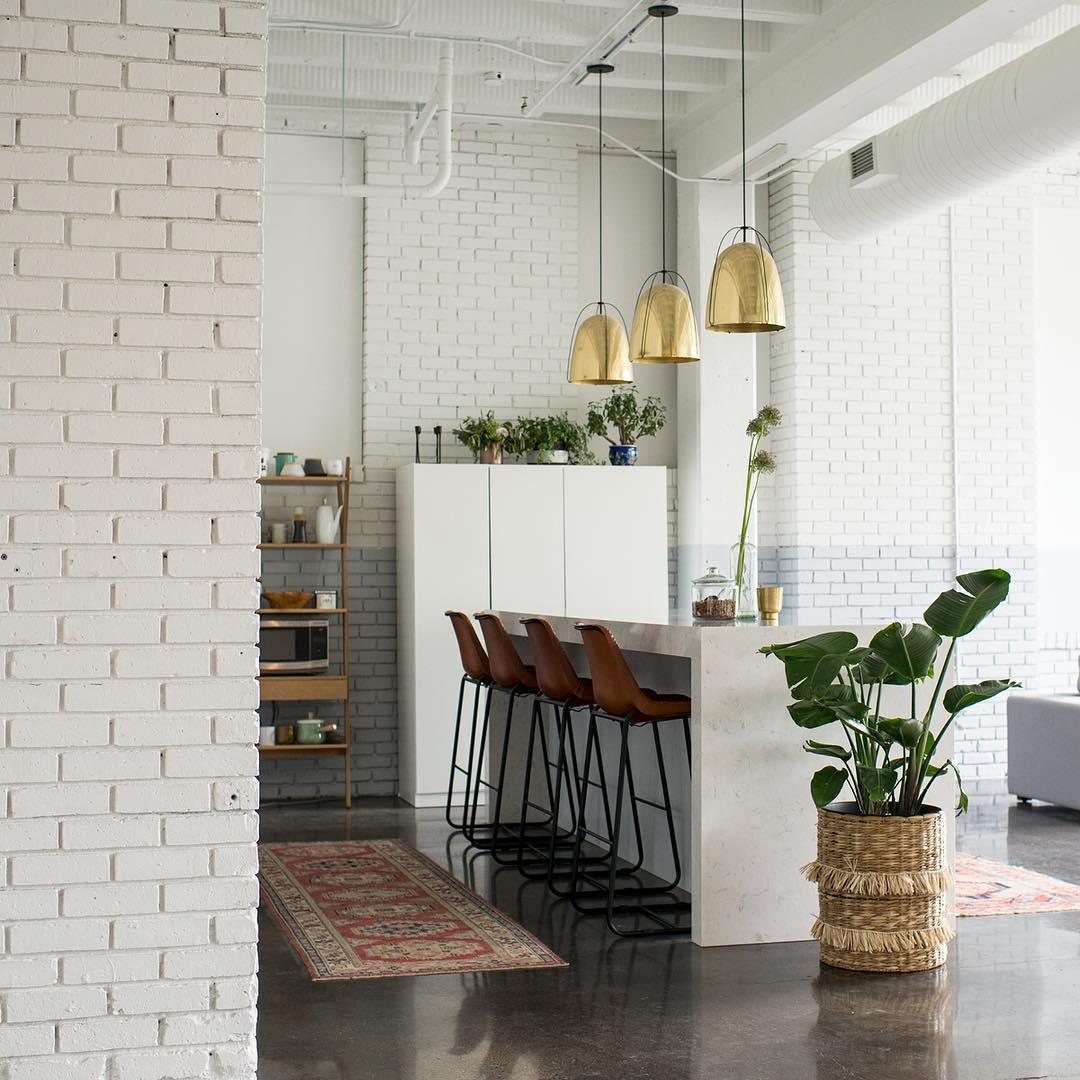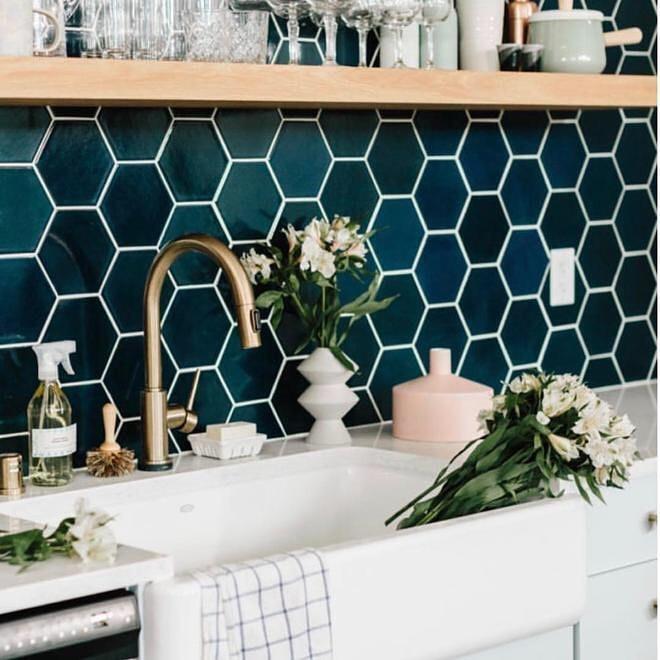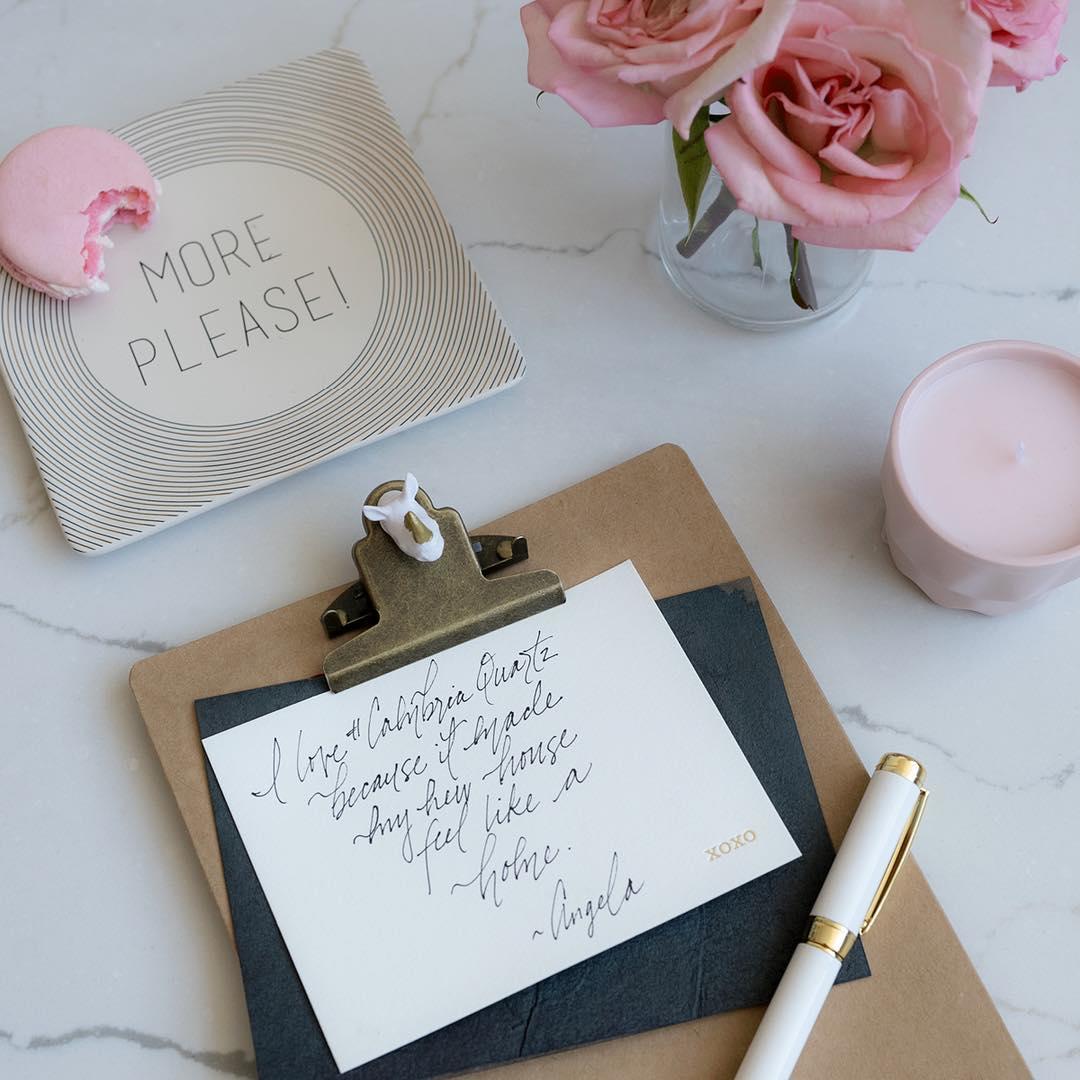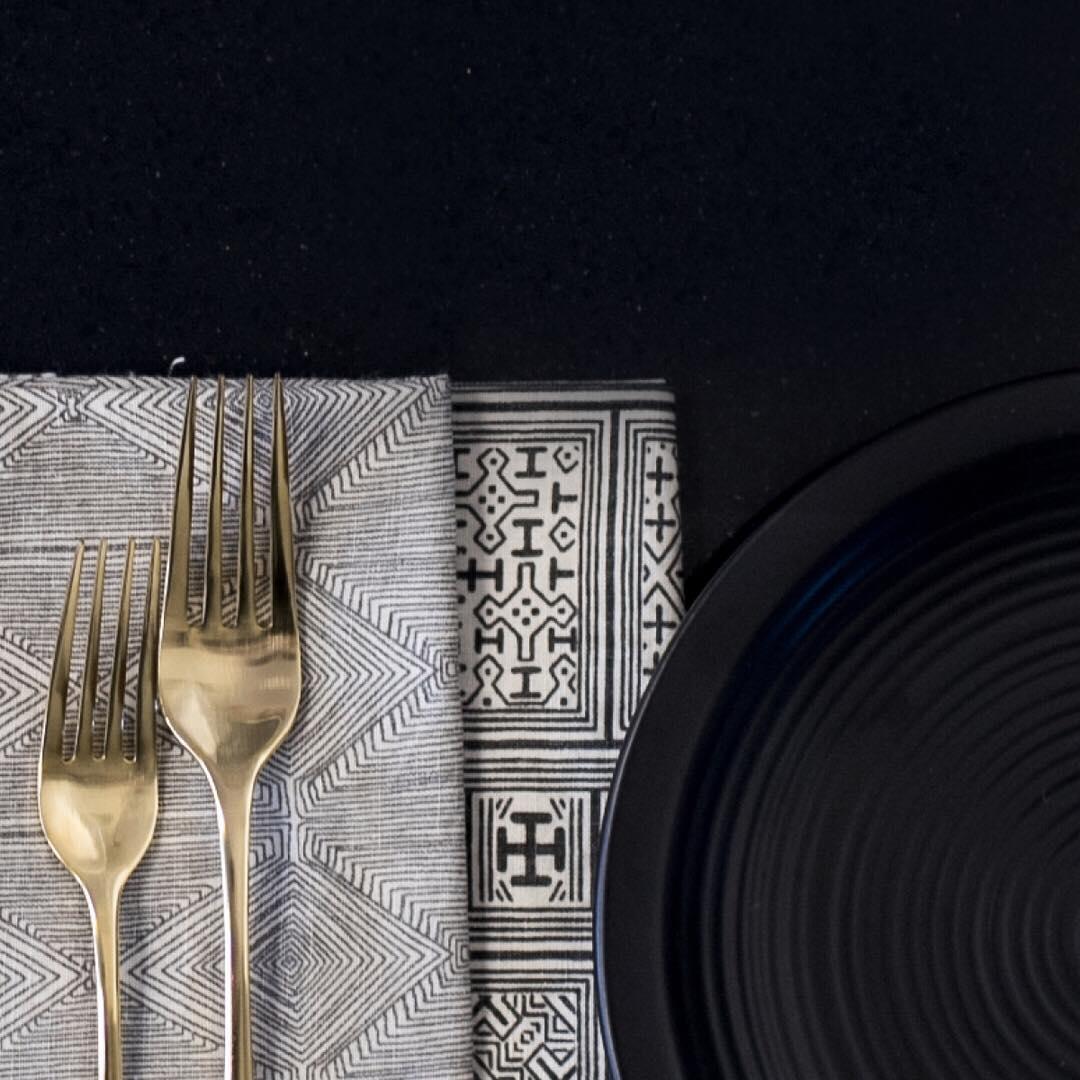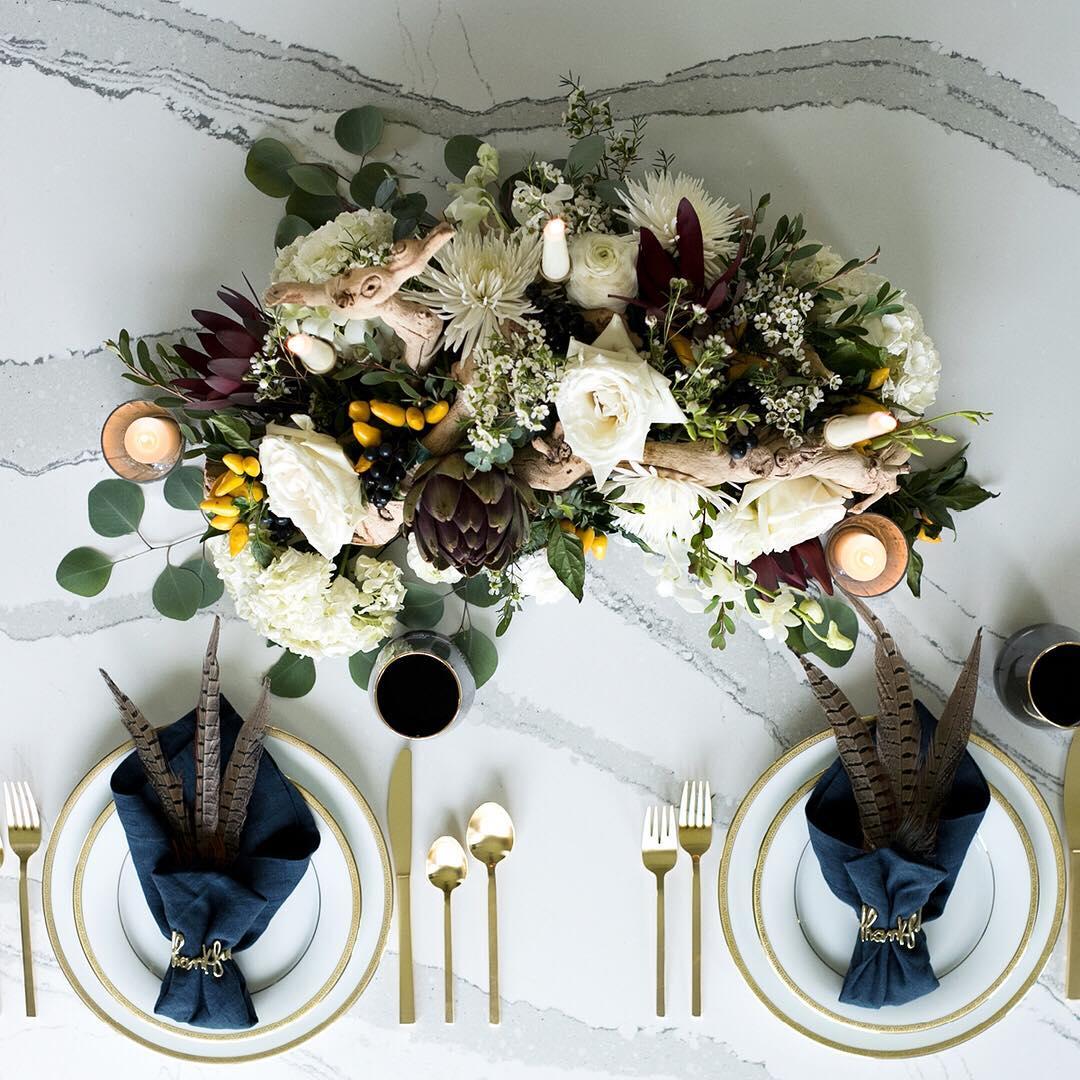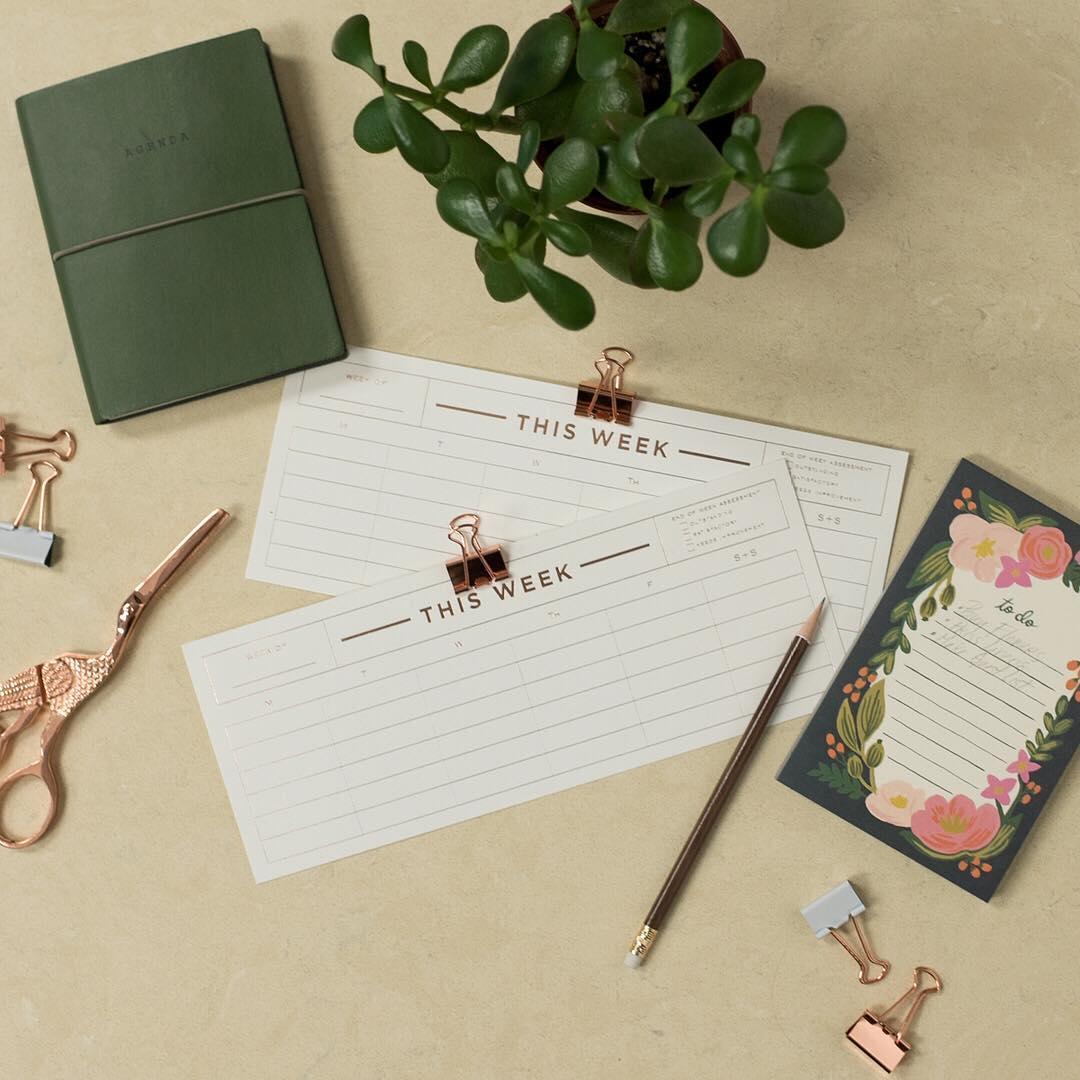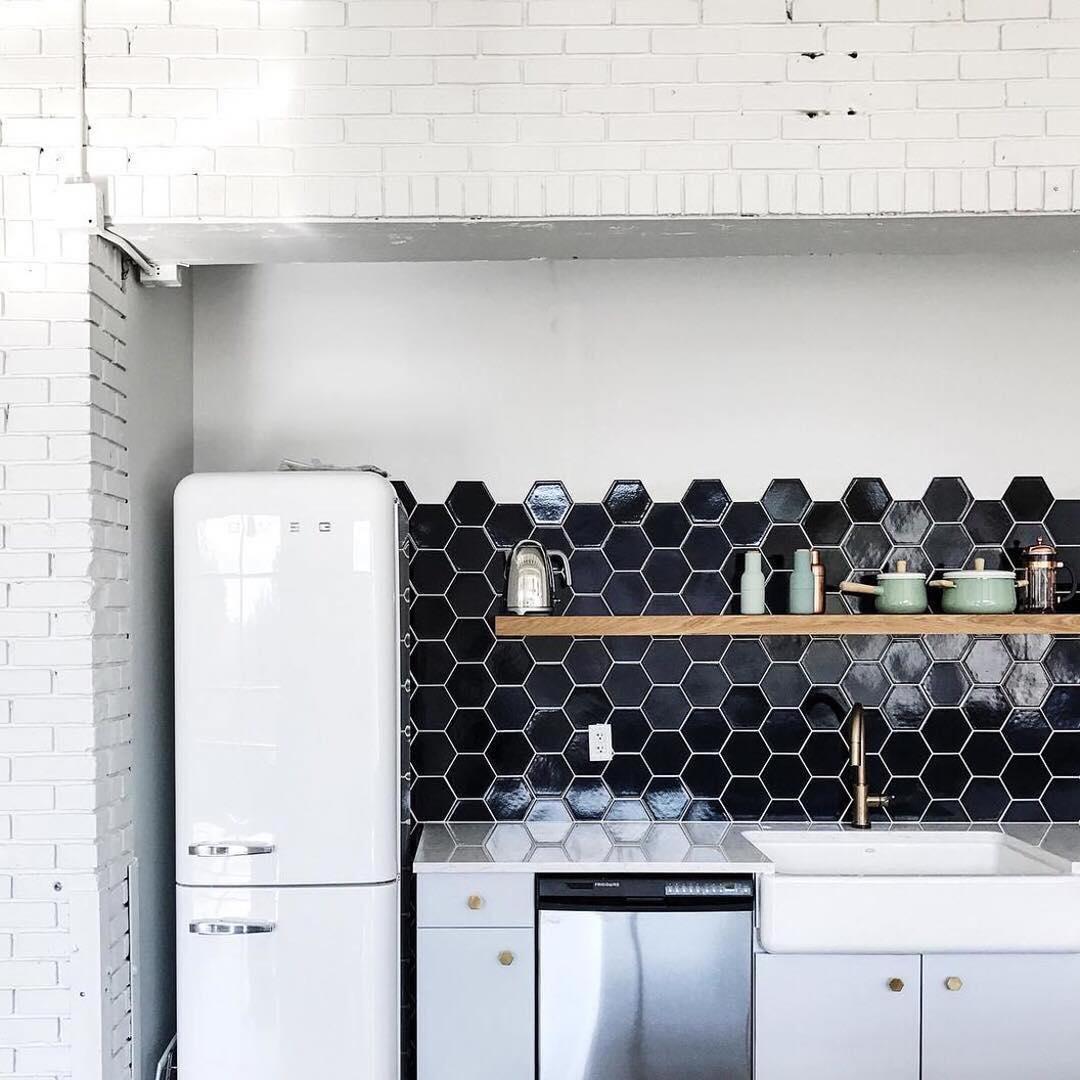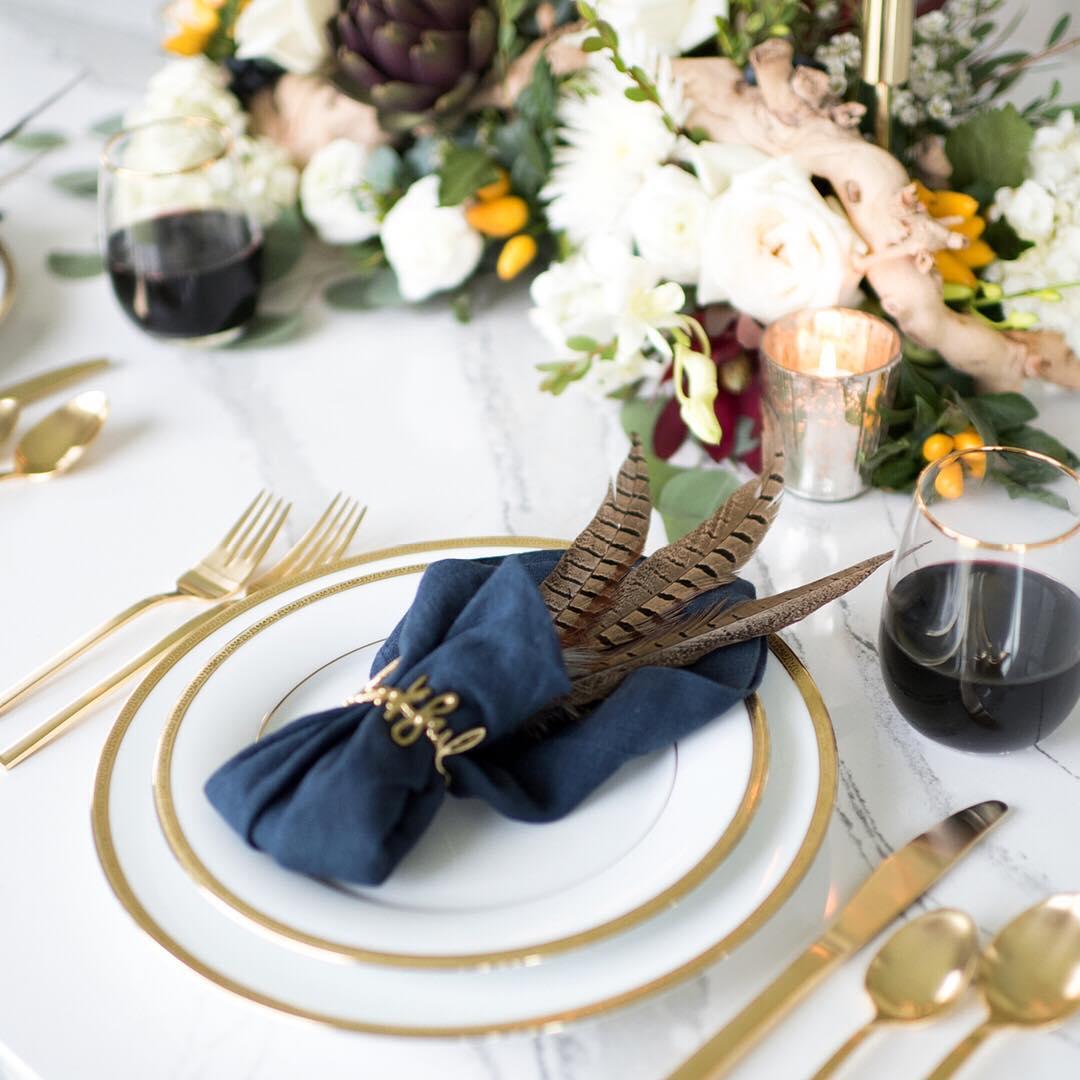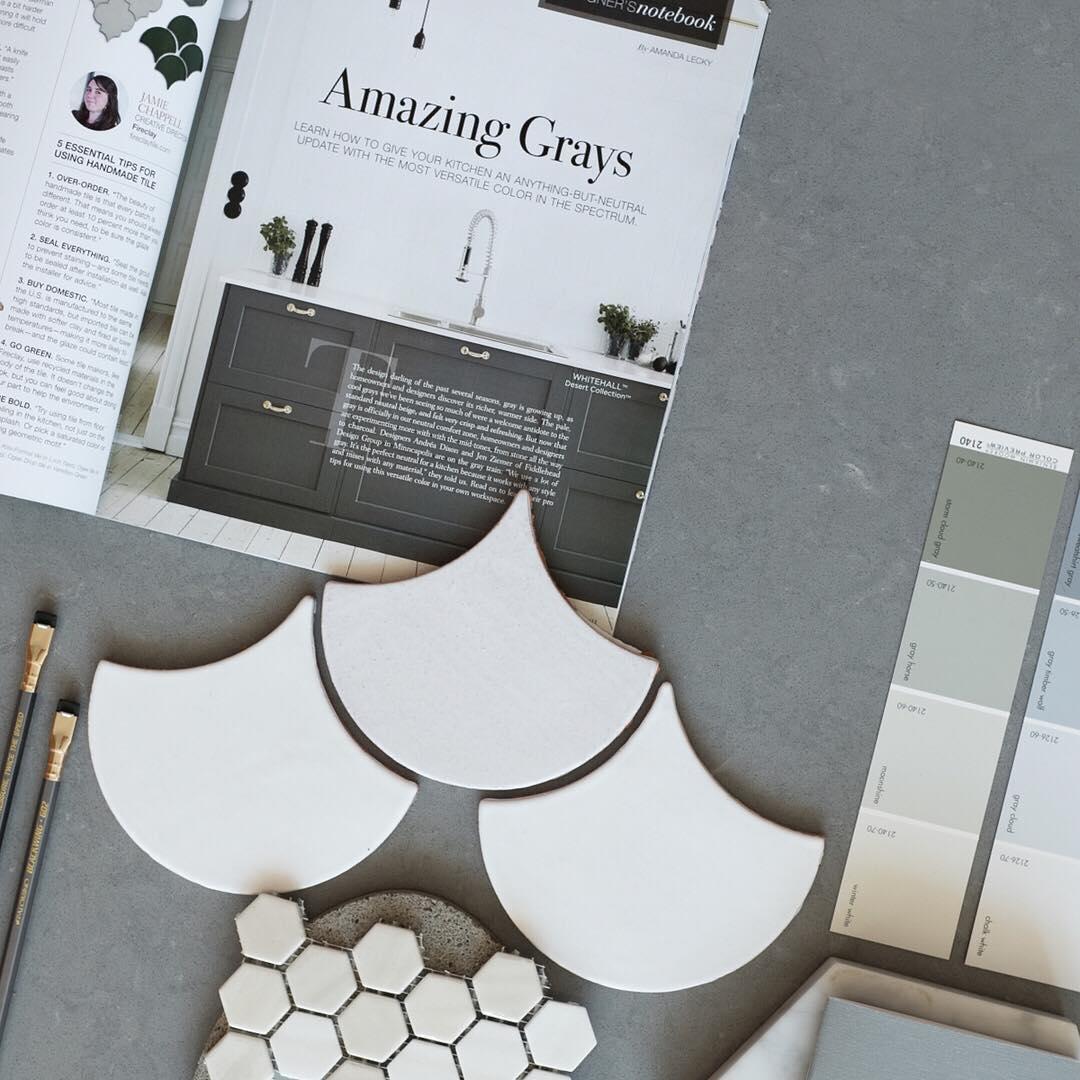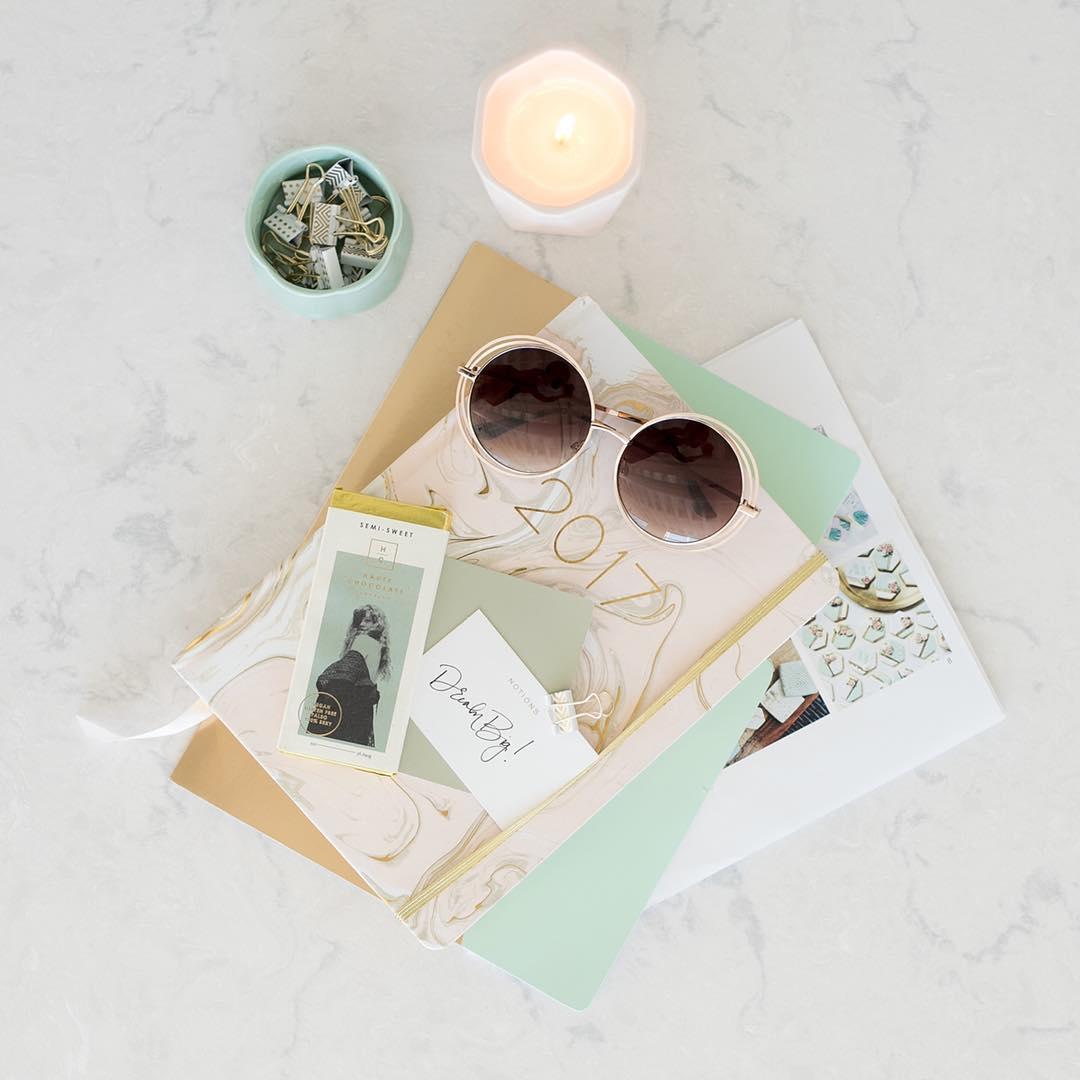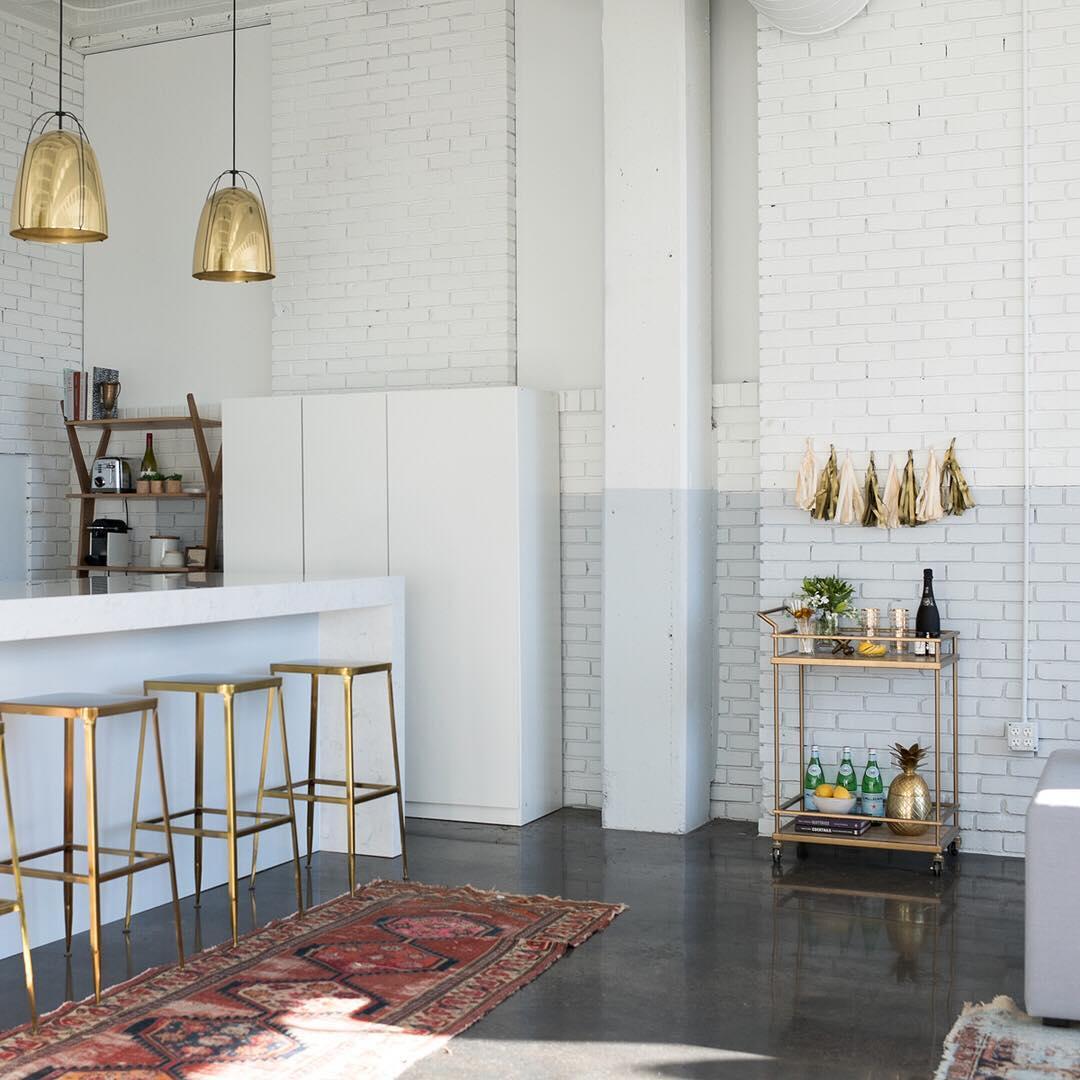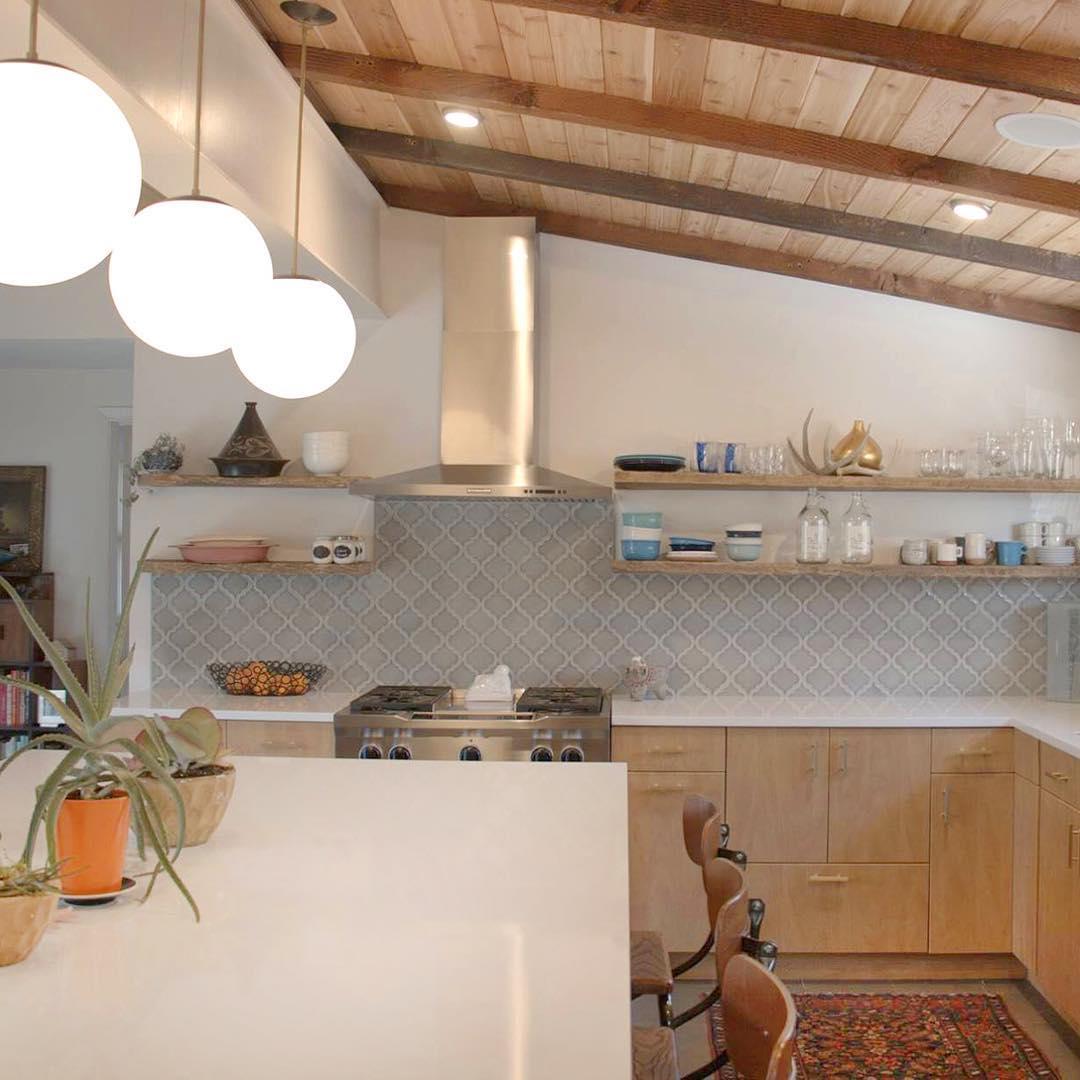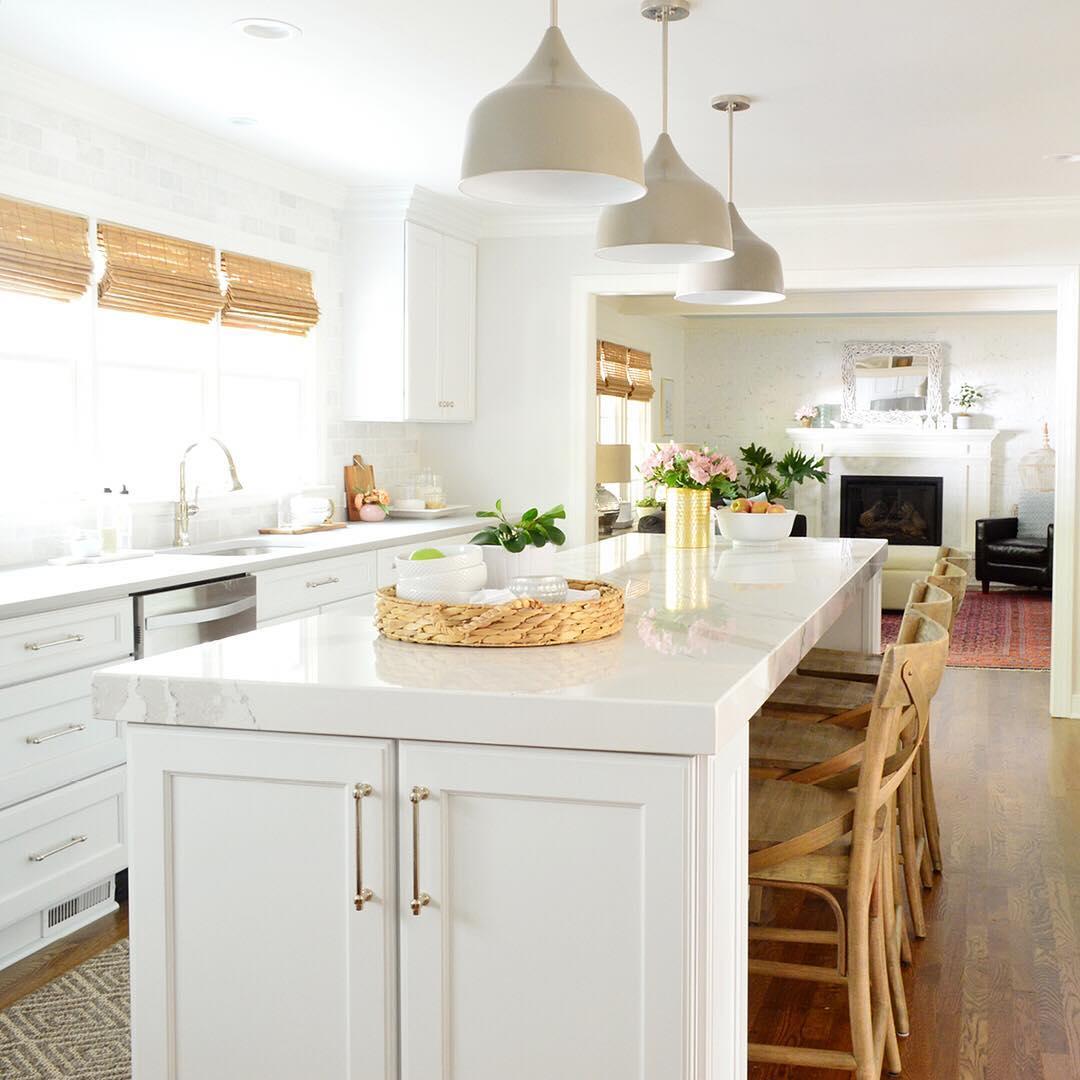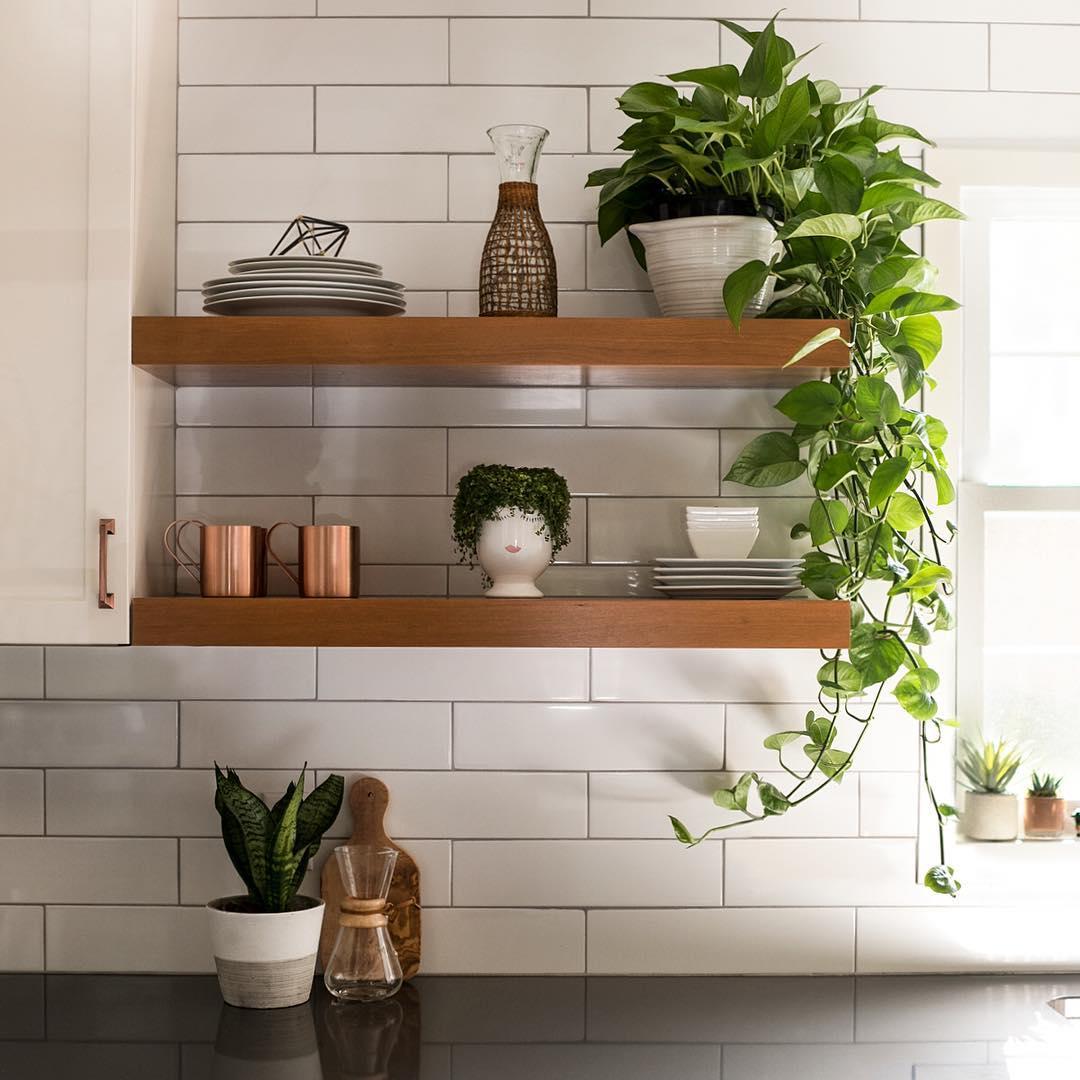 USER-GENERATED CONTENT CONTEST: #Holidaysathome
#holidaysathome was a user-generated content campaign that ran across the Cambria Quartz social media channels during the month of December 2016. To encourage Cambria's highly-engaged social community to share snaps of their space on social, we reached out to a handful of our top partners and asked that they share their Cambria kitchens decked out for the holidays on Instagram. Throughout the month, our influential partners (Kate of 'Wit & Delight' and Jennifer of 'the Ranch Uncommon', among others) shared highly-stylized lifestyle imagery that we were then able to re-purpose on social; driving brand awareness, engagement, and positive sentiment. I assisted with initial concept, and owned the copywriting and posting cadence for all of our #holidaysathome content.
'INSIDE INNOVATION' BLOGGER & editor SUMMIT
In November of 2016, I assisted our social media and PR team with the strategy, planning, and execution of Cambria Quartz's first-ever blogger and editor summit. The summit was held over the span of three full days in Minneapolis, MN and offered an exclusive branded experience to top bloggers and editors in the home decor and design space.
The summit, hosted in partnership with LAB Minneapolis, included a welcome reception, speakers, inspiration sessions and plant tours, and trend workshops. Attendees included Kate Arends of Wit and Delight, Jacquelyn Clark of Lark and Linen, and Jen Pinkston of the Effortless Chic in addition to editors from Traditional Home and Luxe Magazine.
Copy + Concept for Paid Social Posts
The Cambria Quartz voice is sophisticated, knowledgeable, clever, and elevated. To cater towards a sophisticated and discerning community of home design experts, my background in interior design and knowledge of consumer trends became instrumental in creating and writing social content that engaged and inspired a design-obsessed audience.