a writer inspired by wellbeing
& always in beta.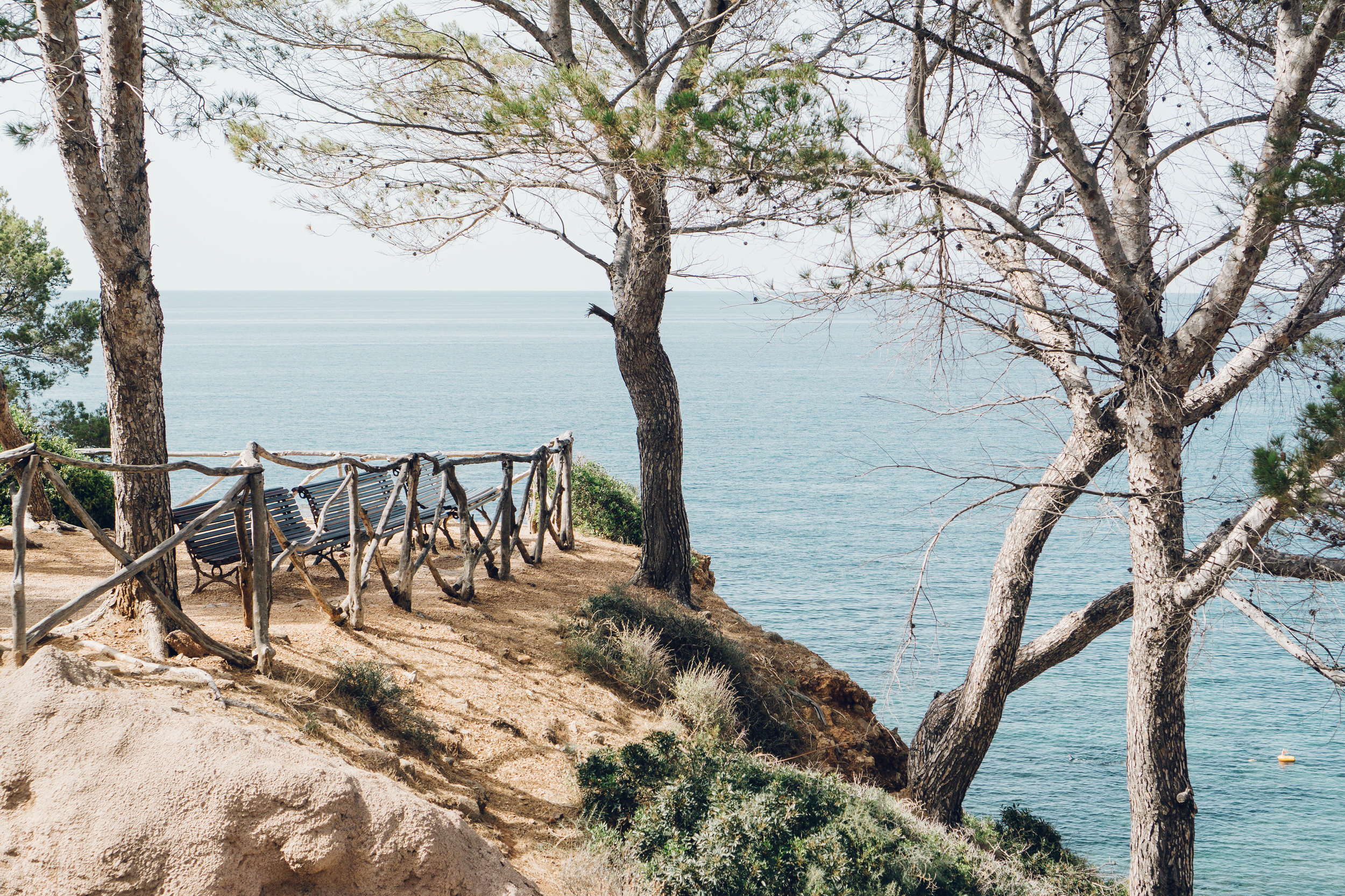 my name is libby, and I am a writer inspired by well-being.
Blog
Through my blog Western Daughter, I've been able to work with exemplary outdoor lifestyle brands such as Woolrich, Finisterre, Tanner Goods, and Winter Session. Now in it's fourth year, Western Daughter has a small but dedicated following of over 4,500 like-minded creatives who tune into my weekly content for a peak at emerging trends in retail, design, and art that possess a uniquely all-American flavor
Book
During my early twenties, I often wished that there was an instruction manual or a road map for how to best traverse both the loss of my father as well as the advent of adulthood. I don't profess to be an expert, and there is much I am still learning, but I do think I have some lessons — some learned the hard way — for what to expect when the unexpected happens. It is my hope that someday my lived experiences can help others in the form of the book I am currently writing.
What I Do at Work
I love collaborating, and my ideal state is one in which I am constantly creating. Contact me for the following:
content writing + copy writing

digital marketing strategy + tactical execution

photo and content creation + creative direction

email marketing automation and content

social and digital campaign project management

digital marketing strategy + consulting

sponsored blog posts + freelance writing projects
Who I Work For
When I am not at my desk you can find me on my mat or hitting the trail. Preferred activities include yoga, running, and dispelling bad vibes. Therefore, my favorite projects and clients have exemplified values of innovation, brand and environmental stewardship, whole health, mindful consumption, elegant and innovative design, innovative user and customer experience, compassionate leadership, and products that truly improve the lives of individuals and the state of our world.
Content Creation
As a social media and mobile native, I am compulsive about creating great content. My time spent studying at the UofM's college of design means that I know how to collaborate with art directors and gab with graphic designers to achieve something that looks as beautiful as our copy will read. And if you're looking for photography to accompany your social content, I'd be happy to lend a hand.
"Let the beauty of what you love be what you do. There are hundreds of ways to kneel and kiss the ground."
- RUMI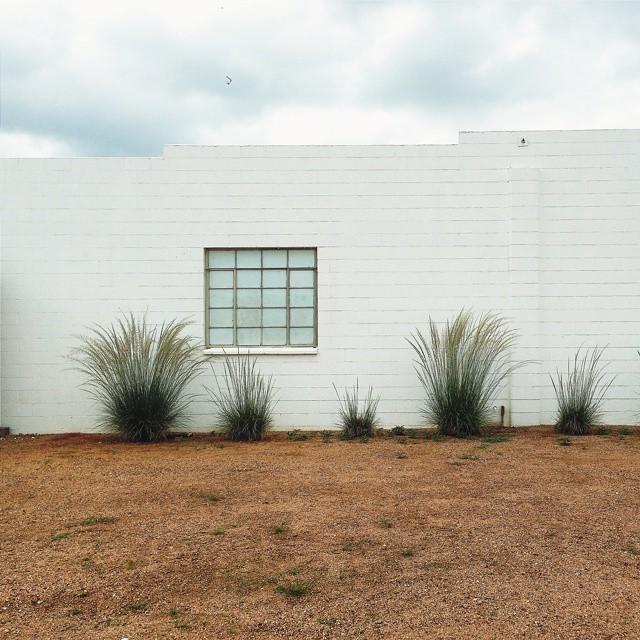 It all started when...
I picked up my first journal in the first grade and have been writing ever since. From my love of design, to my love of words, and my affinity for photography, it is my greatest joy to communicate with verve and style.
Western Daughter
WITH MY LIFESTYLE BLOG I'VE CREATEd CONTENT FOR EXEMPLARY AMERICAN BRANDS WHOSE PRODUCTS, mission, and vision I AM passionate about sponsoring. i do it all – from LONG and short-FORM BLOG POSTS,to INTERVIEWs and PRODUCT-BASED features.
western daughter is known for it's whip-smart editorial voice, a modern take on western style, a focus on wellness, and engaging, immersive design and photography.
MY VIRAL POST
My blog post and interview with Minneapolis-based illustrator Kate Worum went viral after my interview and site was featured on MissMoss.com as a blog to watch. MissMoss is the lifestyle and design blog of Diana Moss, a blogger and designer living in Cape Town, South Africa, with over 3.1 million unique followers.