WELCOME
Libby Huber
Writer + Blogger + Digital Content Marketer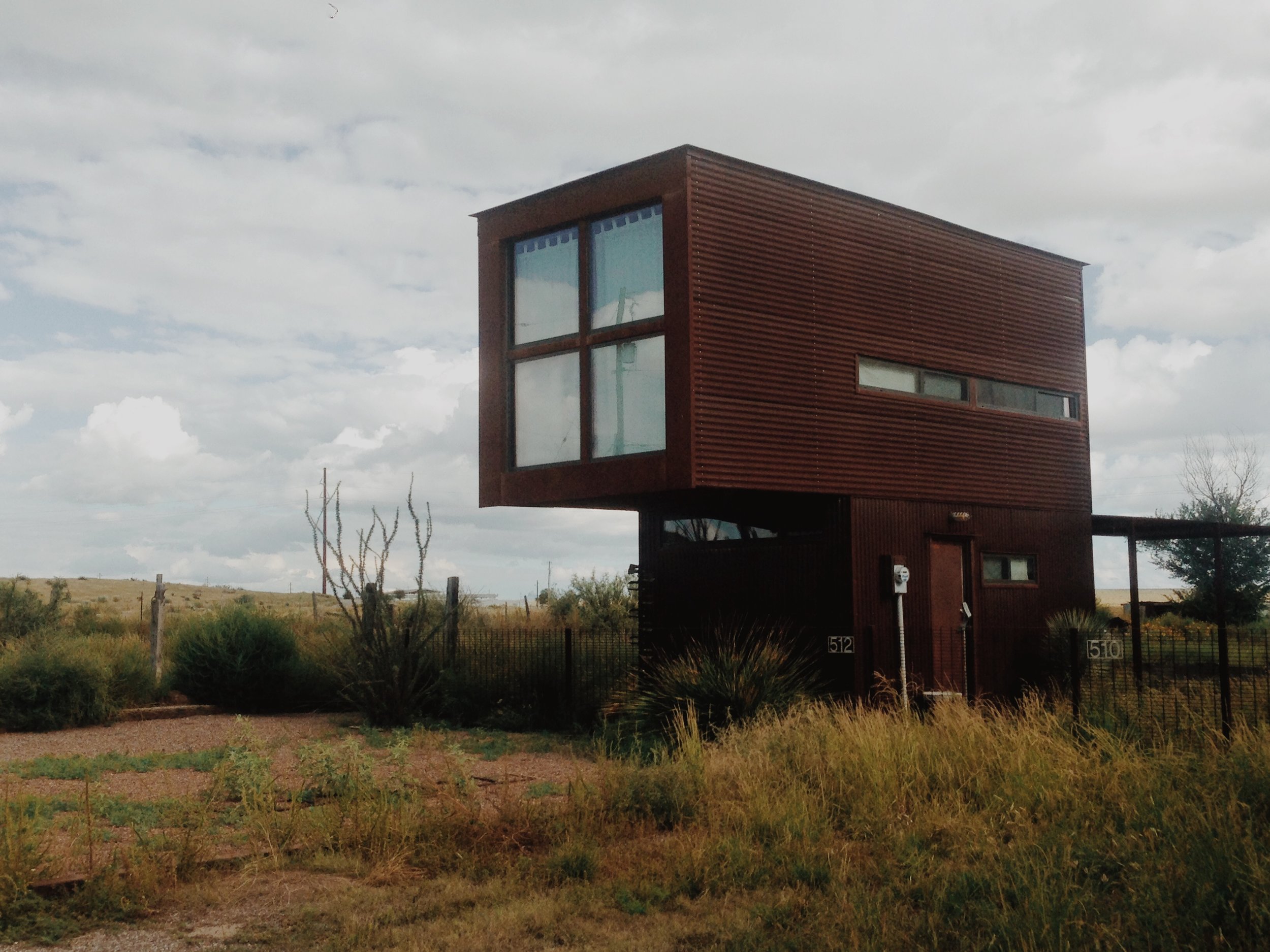 A writer inspired by wellbeing and always in beta.
content writing and copy
CRAFT YOUR STORY
I communicate with clarity and verve. From my design school background, I possess the unique ability to bring an art director's eye to my projects.Talents include being able to inhabit any brand voice on command, knowing my way around InDesign like the back of my hand, and proofreading with a fanatical eye for detail.
DIGITAL MARKETING & STRATEGY
NOURISH & SERVE YOUR AUDIENCE
Marketing is about serving your audience with intentionality and generosity. It's about giving them the content, opportunities, information, offers, and information that are of value and use to them. Using an editorial approach to content strategy and an artful eye to photography, UX, and wordplay, I create work that inspires and motivates.
Social photography
CREATE YOUR AESTHETIC
Before we read words, we see pictures. I have a deep understanding of social platforms, and I know what it takes to create visual content that inspires audiences on all of them. I'll help you clarify your aesthetic, draft up your social strategy, and create images that turn a captivated audience into conversions.
A Writer Inspired By Wellbeing.

I am moved by that which has the power to make us better versions of ourselves, and I work with brands that celebrate elegance, excellence, empathy, and a sense of ease in their products, services, business model, and stewardship.
My life's work is to help others master and heal themselves through rewriting their stories, creating big goals for the future, and working tenaciously towards improvement each and every day.
Always in Beta.
Showing up every day for myself on the mat or on the trail is a key aspect of who I am as a writer, creative, and marketer. There's a self-discipline, determination, and drive inherent in taking good care of this only body we ever get. This determination and constant strive for personal-improvement is reflected in the content and digital marketing work I bring to my clients. I'm very comfortable existing in a constant place of beta-testing, site improvements, content refreshes, and major rebrands. Because that's what life is all about really - always growing, never backwards, always forwards.
A Protest Against Forgetting.
I approach photography the same way I approach everything else in life: with a beginner's mind, achingly high standards, and a desire to bring my vision to life as authentically as possible. I am resourceful, bold, and creative. I'm not intimidated by equipment, nor do I need it to create great work. Case in point: my first "camera" was an iPod Touch (didn't have a smart phone at that point),and nearly all of the photos featured on this site were taken with a cellphone.
Be well + Do good.
From meditating to metadata, from writing to website pages, from hiking to hitting publish on campaigns, my work is about working on things of worth, celebrating excellence along with elegance, and working and living in a constant state of ease.
Let's Start Your Adventure
Wether you're looking for someone to help you with your social media, your website content, or finessing copy and digital content, I'd love to learn more about your project. Drop me a note below. I'd love to see how I can help.